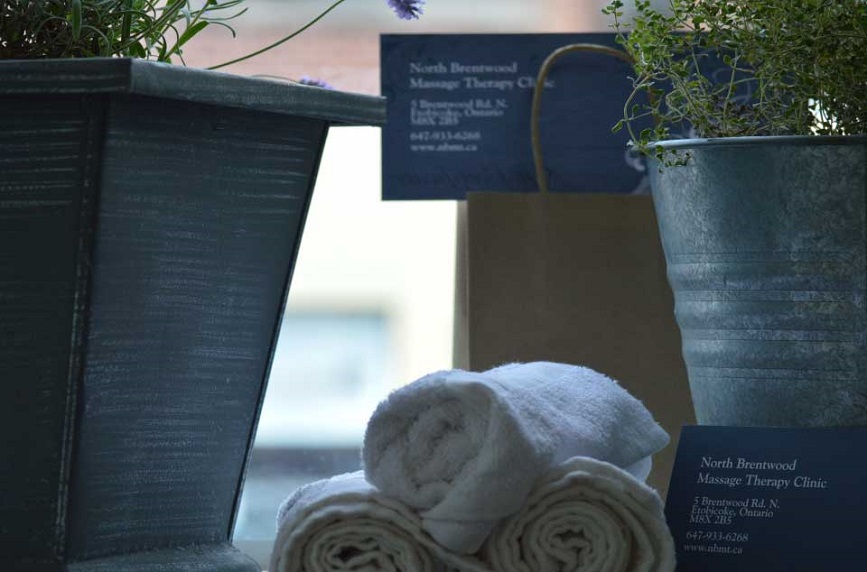 Our team of skilled Registered Massage Therapists (RMT) use a variety of massage therapy treatments, including Reiki, Swedish Massage, Deep Tissue Massage, and Pregnancy Massage.
Learn more about North Brentwood Massage Therapy Clinic here.
OUR MASSAGE THERAPY RATES
90 min. $165.00*
75 min. $140.00*
60 min. $115.00*
45 min. $85.00
30 min. $70.00
90 min. 165.00
75 min. $140.00
60 min. $115.00
45 min. $50.00
30 min. $70.00
Reflexology may be added to any massage that is 60 minutes or longer.
Ultrasound may be added to any treatment for $10.00
*Prices in effect as of June 1, 2021
CLINIC BOOKING POLICY
Appointments with our massage therapists may be booked online. Click here for the booking page.
Feel free to contact our clinic to book an appointment or if you require any assistance with the booking system or for general inquiries. We will return your call as soon as we can.
We gladly accept: Interact, Visa and Mastercard.
We respect your time and hope that you will respect ours. Your appointment is reserved just for you. If you need to cancel, please give us 24 hours notice, last-minute cancellations and missed appointments will be charged the full-service fee.
Special consideration may be given to sudden sickness or emergency. This can be discussed with your therapist.