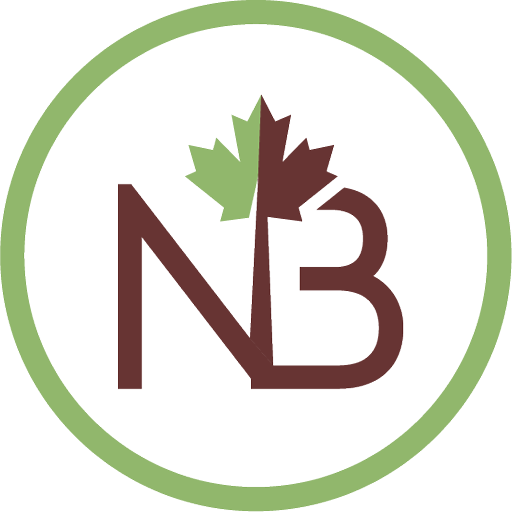 Proudly Serving Toronto,
Etobicoke & Mississauga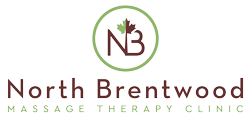 At North Brentwood Massage Therapy,
Our team of registered massage therapists provides high-quality care to all our clients. Our friendly and knowledgeable therapists consider your unique needs and circumstances when developing a treatment plan aimed at achieving the best possible health outcome.
Our team of skilled Registered Massage Therapists (RMT) are able to provide a variety of massage therapy modalities, including Swedish Massage, Sports Massage, Deep Tissue Massage, and Pregnancy Massage.
Tuesday
9:00 AM - 7:00 PM
Wednesday
9:00 AM - 7:00 PM
Thursday
9:00 AM - 7:00 PM
Saturday
10:00 AM -5:00 PM
Sunday
11:30 AM - 3:30 PM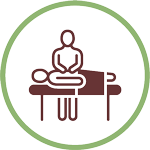 Massage therapy consists primarily of hands-on manipulation of the soft tissues of the body, specifically, the muscles, connective tissue, tendons, ligaments, and joints for the purpose of optimizing health.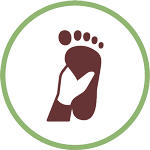 Reflexology is based on the principle that there are reflexes in the feet that correspond to every part of the body. It can be used on its own or in conjunction with a massage therapy treatment that is 60 minutes or longer.
Massage therapy can help with symptoms of:
Joint mobility & back pain/tension
Sports injuries, tendinitis
Repetitive stress injuries
Golfers elbow/tennis elbow