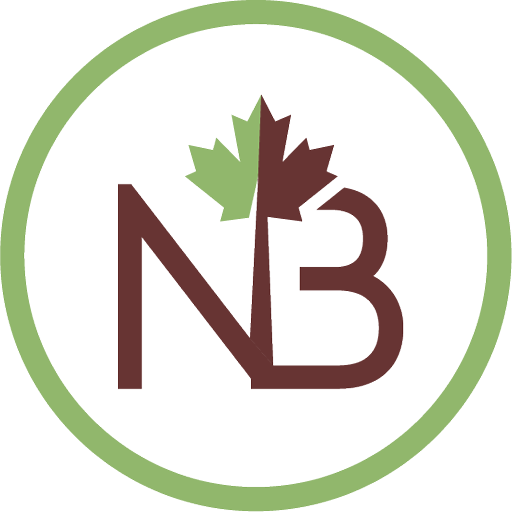 Proudly Serving Toronto,
Etobicoke & Mississauga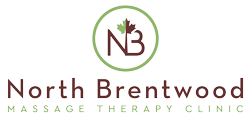 At North Brentwood Massage Therapy,
Our team of registered massage therapists provides high-quality care to all our clients. Our friendly and knowledgeable therapists consider your unique needs and circumstances when developing a treatment plan aimed at achieving the best possible health outcome.
Our team of skilled Registered Massage Therapists (RMT) are able to provide a variety of massage therapy modalities, including Swedish Massage, Sports Massage, Deep Tissue Massage, and Pregnancy Massage.
Tuesday
9:00 AM - 7:00 PM
Wednesday
9:00 AM - 7:00 PM
Thursday
9:00 AM - 7:00 PM
Saturday
10:00 AM -5:00 PM
Sunday
11:30 AM - 3:30 PM
Massage therapy can help with symptoms of:
Joint mobility & back pain/tension
Sports injuries, tendinitis
Repetitive stress injuries
Golfers elbow/tennis elbow