About
OUR MISSION
To improve the overall well-being and quality of life of all our clients.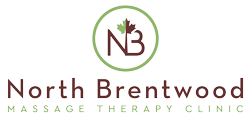 At North Brentwood Massage Therapy, our goal is to help our clients decrease pain and live better. We provide personalized treatment plans to our clients in a friendly, relaxed atmosphere.
We believe in sharing our knowledge and guiding our clients into the self-care needed to be proactive in their own healing progress.
Massage Therapy is for everyone: we treat children, seniors, athletes, and weekend warriors.
Please take a moment to learn more about our range of services – from reflexology and deep tissue massages, pediatric massage therapy for kids, and sports massage. Our team looks forward to serving you.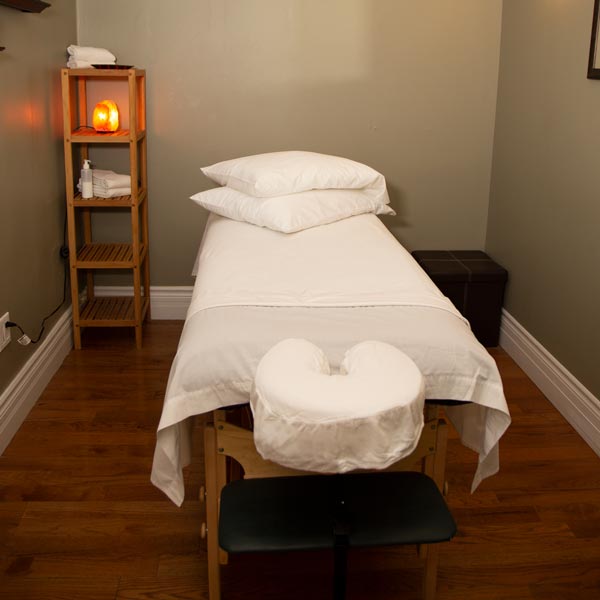 Tanyss Burt
Clinic Director, RMT
Tanyss graduated from Sutherland-Chan Massage School in 2002 and in 2005 became certified in Reflexology after attending the Ontario School of Reflexology.
Tanyss enjoys focusing her treatments using Swedish Massage and Deep Tissue therapies. Tanyss is also trained in Therapeutic Ultrasound and has experience within a few different settings, including Chiropractic and Multidisciplinary clinics, which allow her to address a broad variety of conditions from sports injury, pregnancy massage, chronic pain, general muscle tension and stress.
Tanyss grew up in the Kingsway neighbourhood and has strong ties to the community. It was a lifelong dream fulfilled when she opened her own clinic space on Brentwood, around the corner from her family home, in December 2014. Tanyss is also a proud member of the Kingsway area BIA.
Tanyss has also been a member of the Registered Massage Therapists' association of Ontario since 2003.
Tanyss' passion as a health practitioner is fuelled by her ability to help people to feel better and enjoy a happy healthier lifestyle.
Juliana Fernandes
RMT
Juliana grew up in south Etobicoke and has been practicing massage therapy since 2002. In addition to Swedish Massage, Juliana and is trained in Myofascial Integration, Pregnancy and Infant Massage, and Therapeutic Ultrasound.
Juliana incorporates a variety of techniques into her treatments to provide an individualized treatment plan for each patient.
Juliana has experience in a variety of clinical settings and has been successful in treating the symptoms associated with a variety of conditions in diverse populations.
In addition to her treatment experience, Juliana has 5 years of experience at a private massage therapy college in a teaching and administrative role.
Juliana also acted as an External Assessor for the Massage Therapy Program at Humber College in 2013 and continues to volunteer her time to Humber College as an external panel judge for the student massage therapy research projects.
Juliana joined the Board of Directors of the Registered Massage Therapists' Association of Ontario in 2011 and has been active in several committees within the Board.
Please Note
Juliana is not accepting any new clients at this time.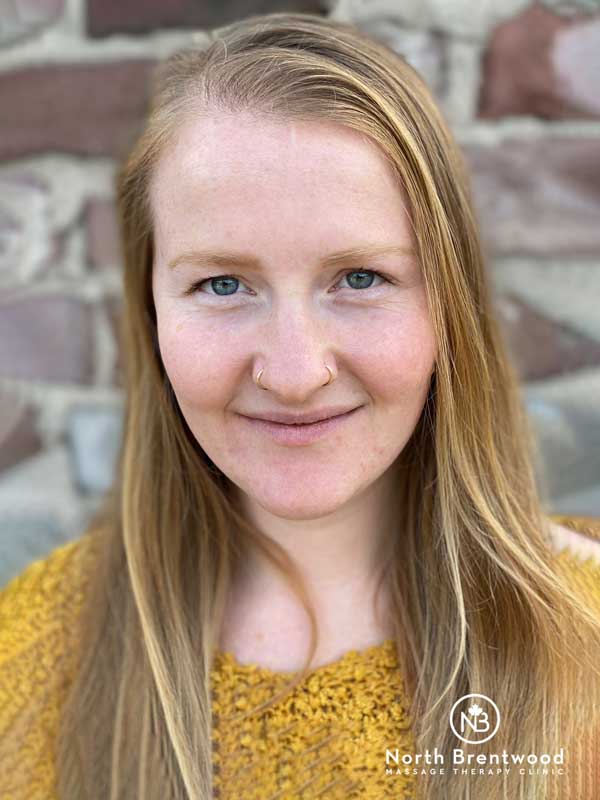 Sylvannah Densmore
RMT
Sylvannah Densmore moved to Toronto from British Columbia in 2018 to work as a florist in the big city wedding scene. After seasons of demanding work as a florist, she sought help through various therapies. This experience started a growing curiosity of the body-mind connection and she became drawn to becoming a Massage Therapist.
Sylvannah began to study Massage Therapy after arriving in Toronto and is now a new graduate from Kikkawa College.  At Kikkawa College, Sylvannah learned Swedish massage therapy techniques to use for a variety of complaints and conditions.
Sylvannah strives to support others in finding time to rest, rejuvenate and live life in good health.