About
OUR MISSION
To improve the overall well-being and quality of life of all our clients.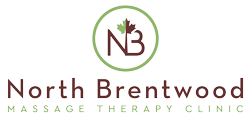 At North Brentwood Massage Therapy, our goal is to help our clients decrease pain and live better. We provide personalized treatment plans to our clients in a friendly, relaxed atmosphere.
We believe in sharing our knowledge and guiding our clients into the self-care needed to be proactive in their own healing progress.
Massage Therapy is for everyone: we treat children, seniors, athletes, and weekend warriors.
Please take a moment to learn more about our range of services – from reflexology and deep tissue massages, pediatric massage therapy for kids, and sports massage. Our team looks forward to serving you.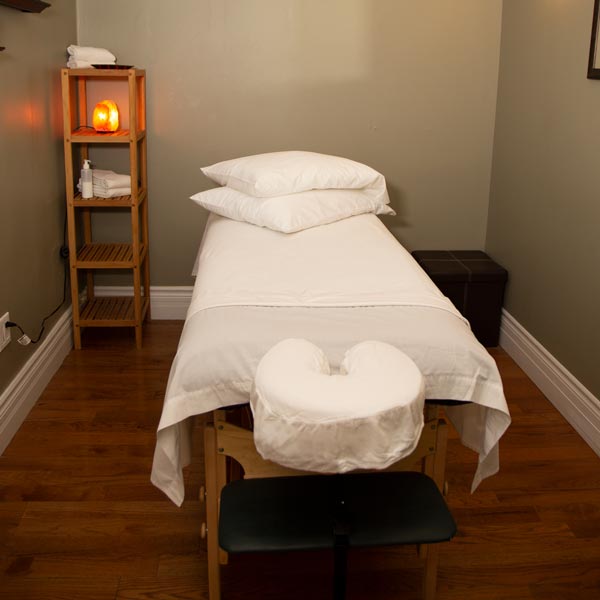 Tanyss Burt
Clinic Director, RMT
Tanyss graduated from Sutherland-Chan Massage School in 2002 and in 2005 became certified in Reflexology after attending the Ontario School of Reflexology.
Tanyss enjoys focusing her treatments using Swedish Massage and Deep Tissue therapies. Tanyss is also trained in Therapeutic Ultrasound and has experience within a few different settings, including Chiropractic and Multidisciplinary clinics, which allow her to address a broad variety of conditions from sports injury, pregnancy massage, chronic pain, general muscle tension and stress.
Tanyss grew up in the Kingsway neighbourhood and has strong ties to the community. It was a lifelong dream fulfilled when she opened her own clinic space on Brentwood, around the corner from her family home, in December 2014. Tanyss is also a proud member of the Kingsway area BIA.
Tanyss has also been a member of the Registered Massage Therapists' association of Ontario since 2003.
Tanyss' passion as a health practitioner is fuelled by her ability to help people to feel better and enjoy a happy healthier lifestyle.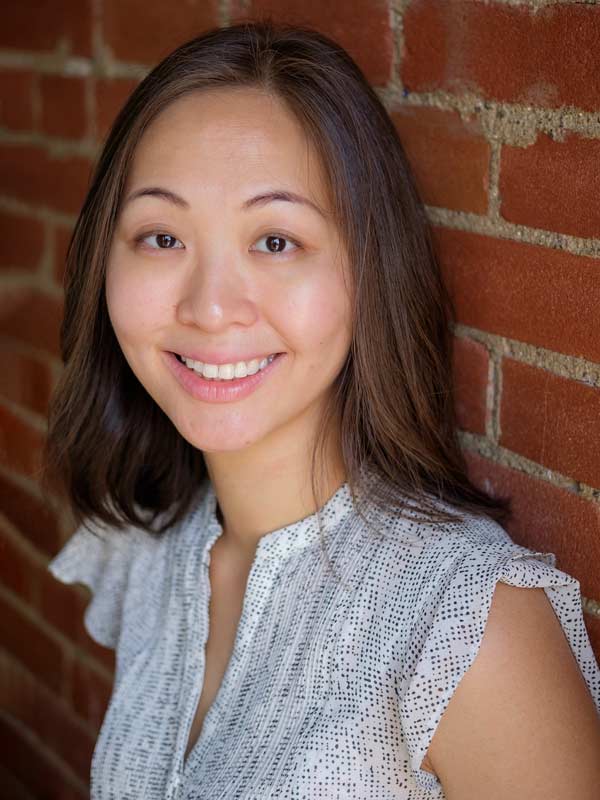 Evelyn Cho
Acupuncture/Traditional Chinese Medicine
Evelyn's work in healthcare started in 2006 after graduating from McMaster University in Kinesiology.  Drawn to manual therapy, she went on to study Massage Therapy at Sutherland Chan (graduating in 2008) and then Acupuncture at AIM Academy (graduating in 2011).  In 2022, she finished her courses in Chinese herbal medicine and is now a Traditional Chinese Medicine Practitioner.
Her extensive experience has led her to believe that the human body innately strives for a state of health and balance. Her approach to health and wellness is rooted in uncovering the underlying cause of pain or disease.  She enjoys building a partnership with her patients on their wellness journey.
Her treatments combine modern knowledge with ancient techniques such as acupuncture, moxibustion, cupping, and massage therapy. Evelyn loves to treat repetitive strains/injury, chronic fatigue, digestive issues, migraines/headaches, and pediatric diseases.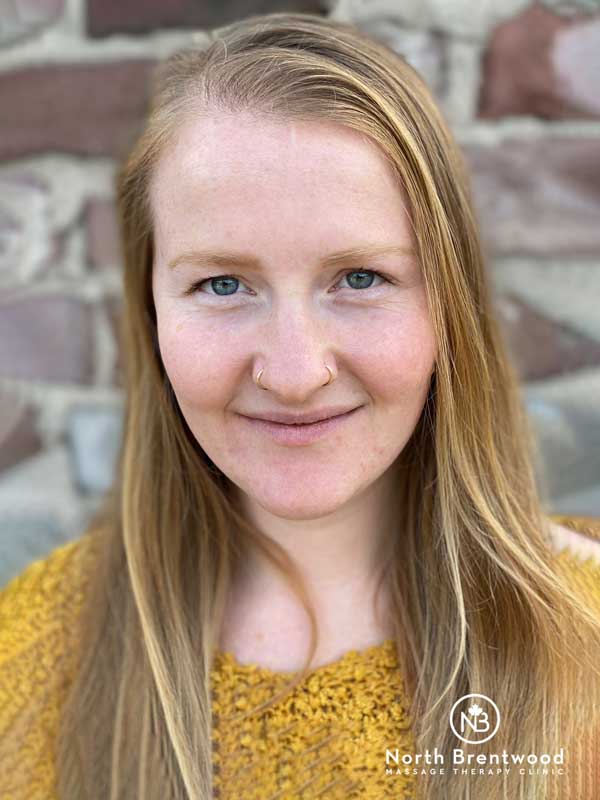 Sylvannah Densmore
RMT
Sylvannah Densmore moved to Toronto from British Columbia in 2018 to work as a florist in the big city wedding scene.
After seasons of demanding work as a florist, she sought help through various therapies. This experience started a growing curiosity of the body-mind connection and she became drawn to becoming a Massage Therapist.
Sylvannah began to study Massage Therapy after arriving in Toronto and is now a new graduate from Kikkawa College.  At Kikkawa College, Sylvannah learned Swedish massage therapy techniques to use for a variety of complaints and conditions.
Sylvannah strives to support others in finding time to rest, rejuvenate and live life in good health.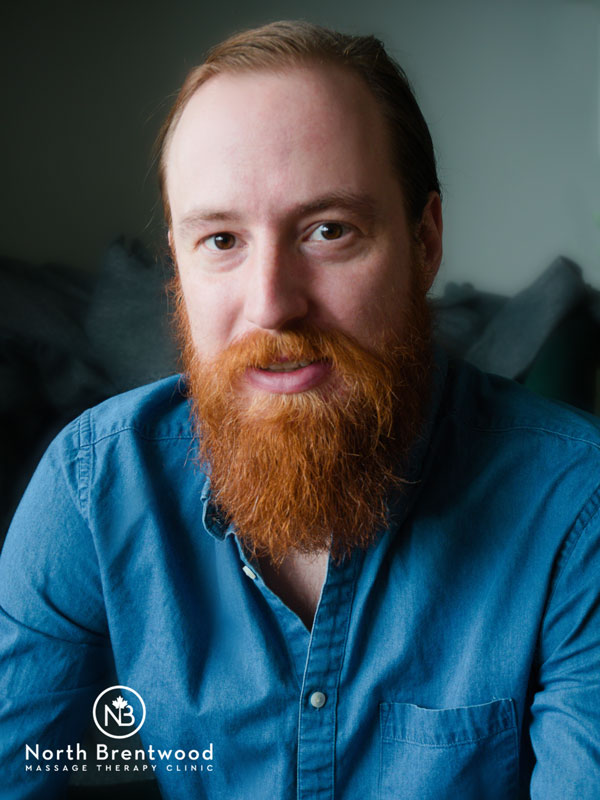 Billy Wiegand
RMT
Billy obtained his diploma in massage therapy from Sutherland-Chan College. He
previously taught swimming, aqua-fitness, music and canoe-tripping at high levels.
Billy believes the road to recovery is based on clients receiving clear information,
which ultimately leads to a healthy outcome. He incorporates teaching from his
previous experience into every treatment, to ensure his clients can continue to
improve and make progress in each session.
Billy takes a biomechanical approach to treatment, focusing on sports massage.
Using muscle testing to identify areas that need attention, he treats the tissues
and then re-tests to confirm the intervention has been effective.
Through the use of joint mobilizations, fascial and muscle energy techniques, Billy
targets the body's nervous system to achieve the best outcomes. Billy's goal is to
get all muscles and joints working optimally to achieve stability and improve
mobility.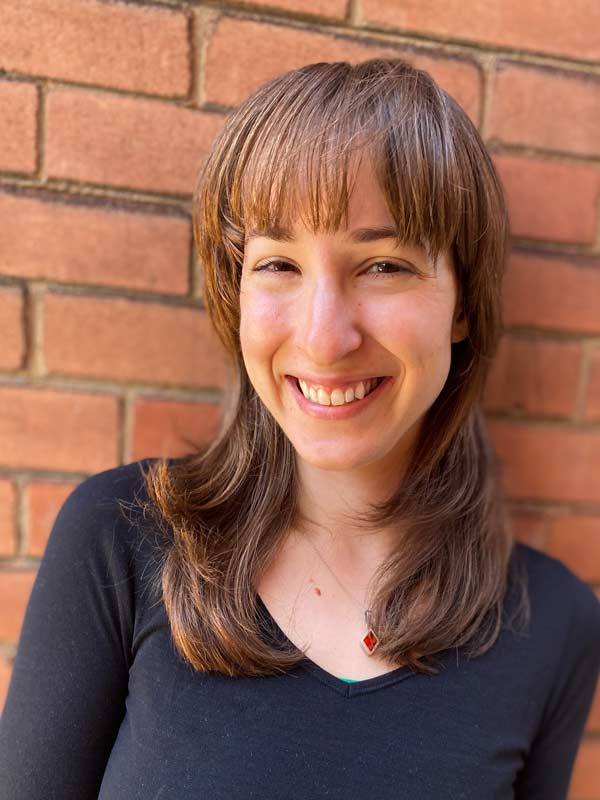 Petra Nikolaou
RMT
Petra graduated from Kikkawa school of Massage Therapy in 2022, where she had the opportunity to learn, practice, and join a community of dedicated therapists.
Petra is an RMT who is dedicated to facilitating the creation of a safe space for her clients to heal at their own pace. She is committed to educating herself on trauma-informed care and believes in centring each client's individual needs within the treatment with judgement-free care.
With a background in music and photography, Petra is particularly interested in working with those in the artistic community. She enjoys running, dance, outdoor adventures, art, and meeting new people.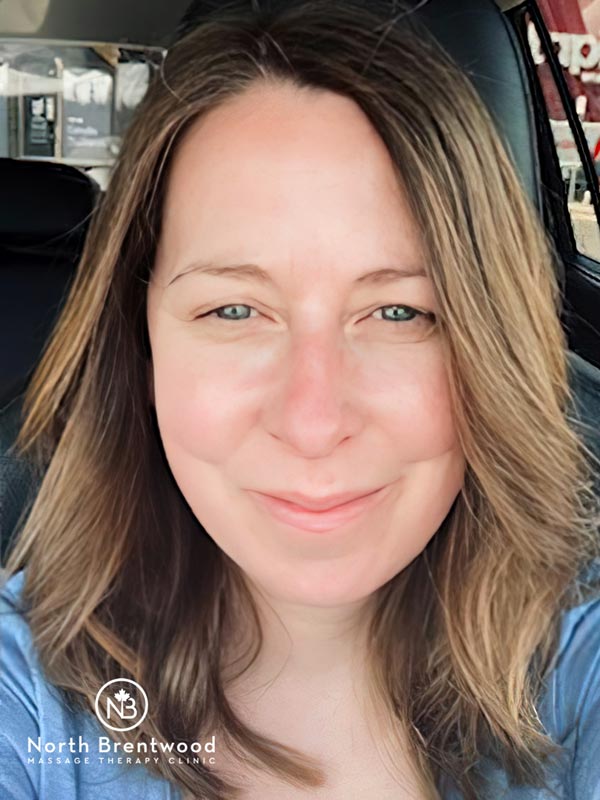 Shona Thompson
RMT
Shona graduated from the Canadian College of Massage and Hydrotherapy in
2004. She is also a member of the Registered Massage Therapist Association of
Ontario.
Focussing on clinical care, Shona has worked in a variety of settings,
working collaboratively with other healthcare professionals to deliver effective
treatment plans for her clients. Most of her experience has been in a hospital
setting, assisting in-patient and community programs.
Shona practises Swedish massage therapy techniques, but is also trained in
bamboo massage, therapeutic ultrasound, and foam rolling instruction. Currently,
she is working on her Bachelor of Health Science degree.
Shona is passionate about the environment and ln helping people to find ways to achieve good self-care in sustainable ways.